We pride ourselves on providing a range of quality services to cater to all our clients and patients.
For your convenience our clinic is open seven days a week (excluding Public Holidays).
We have a vet available for emergencies 24 hours a day, 7 days a week, 365 days a year, which ensures that our clients and patients are always well looked after!
At The Vet Centre Richmond we offer a complete range of medical and surgical treatments for your pets and Farm animals. We have invested in the latest technology and staff training, enabling us to offer diagnostic ultrasound, DIGITAL X-RAY, endoscopy, AO Synthese Compression Bone plating, ophthalmic surgery, puppy training and behaviour problem solving in cats and dogs. Alternative treatments in acupuncture are available too. We forever endeavour to keep up to date techniques in our down to earth practice.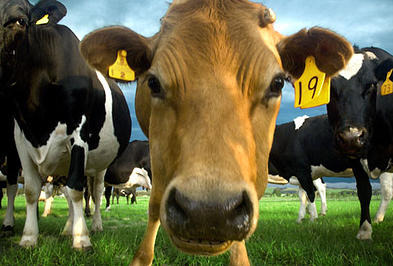 Equine & Farm Services
The Vet Centre provides a complete range of animal health supplies and veterinary services for all farm and life style animals. Three full time vets primarily look after this area of service, but are supported by the rest of the team. The support staff are trained in the knowledge of the supplies available at our clinic in Richmond and Motueka.
We now have a portable ultrasound and digital x-ray unit and so we can bring the diagnostics to you
On the road, our sales representative, Tim Varley, can be contacted for information on product and sales.
The Vet Centre covers a large geographical area ranging from the East of Nelson, Cable Bay, through to Murchison and west to the Motueka River Valley, and north to Takaka Hill. Our vets use 4 wheel drive vehicles, so accessibility is not a problem.
For emergencies outside clinic hours please call the clinic on 03 5445566, and you will be transferred to the emergency vet.